Dave traveled from Ohio to Washington DC to be present in our nations capitol on January 6th. Later that August, he was arrested by the FBI and charged with Assaulting, Resisting or Impeding Certain Officers and Aiding and Abetting. Obstruction of an Official Proceeding and Aiding and Abetting. Civil Disorder. Disorderly Conduct in a Capitol Building. Act of Physical Violence in the Capitol Grounds or Buildings.
He had a Bench trial with Judge McFadden, a Trump appointee with a history of bench trial acquittals in Jan. 6 cases. Prosecutor asked for 64 months, but the judge sided more closely to the six to 12 months requested by defense attorney. Dave's 14 month sentence has started at FCI Ashland, KY Facility. That will be followed by two years on supervised release. Let's send Dave some letters of encouragement for support in this time.
Dave Mehaffie has been married to his lovely wife Kym for 42 years and the couple share 6 children and 13 grandchildren! The entire family lives in the same area and are very close. In fact all four of the couple's sons work together in a construction business that Dave helped them launch.
He grew up working in the family pie business, but eventually started his own landscaping business. Success led him into construction and for many years he owned and operated a construction business that ultimately employed 15 people.
Following a dream, Dave started a gym and personal training center, providing Level 2 StrongFirst instruction, but Dave was hit with two disasters in short succession. His beloved father passed away and within days, the state locked down his gym under COVID restrictions. The business never recovered and Dave has been forced to return to construction, despite health issues.
Dave is passionate about the outdoors, spending free time back-packing and climbing trees. He has also been active in the local Catholic church and dedicated himself to the "Rescue Movement" defending the lives of unborn babies through peaceful protest.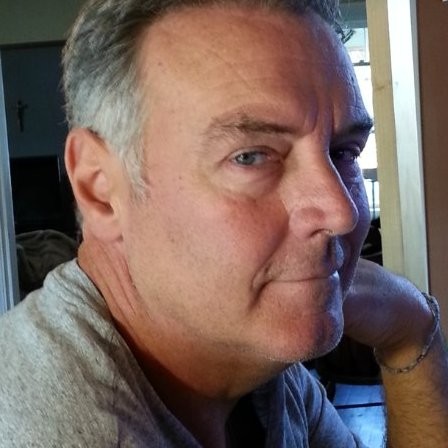 📬 David Mehaffie
#59600-509
FCI ASHLAND
Federal Correctional Institution
PO BOX 6001
ASHLAND, KY 41105
Has been serving sentence for 104 days.
 Judge Trevor N. McFadden
DISTRICT OF COLUMBIA
Appointed By: Donald Trump
Confirmation Date:
Born: June 28, 1978 (age 45)
Alexandria, Virginia, U.S.
Education:
Wheaton College (BA)
University of Virginia (JD)
ABA Ratings: Qualified (2017)