Season greetings my friends! Not so much. The DOJ and the FBI do not take a break in their witch hunt against Americans exercising their constitutional rights. They arrested several people in December and several men and women spent their first days in jail during this cherished season. Well, when you steal an election, you have to intimidate and silence your opposition. All J6ers are collateral damage as the real reason is to try to prove that this protest was an insurrection and the real goal is to arrest President Trump who still has a great chance to be elected if a real election occurs in 2024.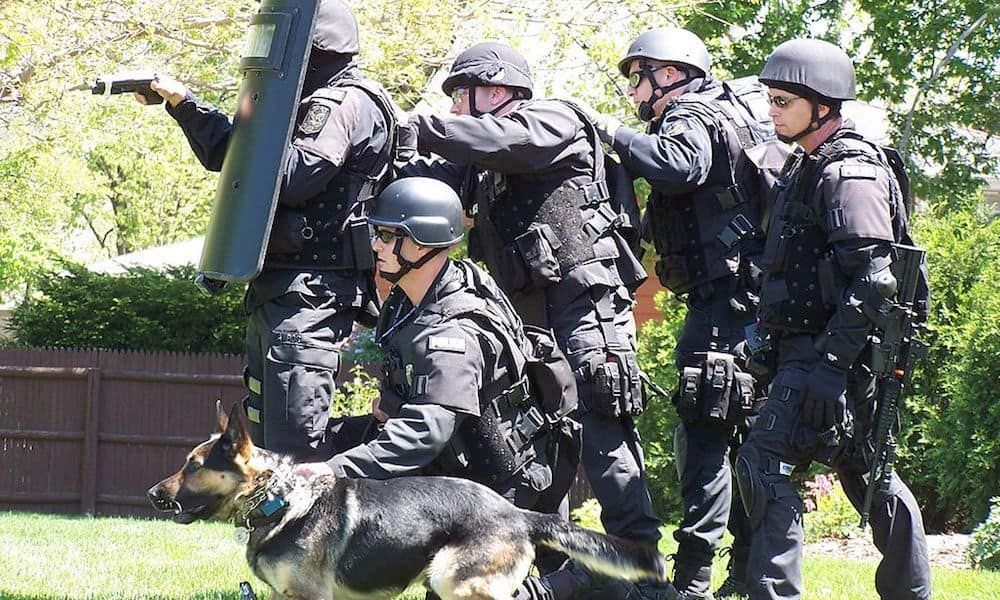 Those we know of are:
Eric CHRISTIE birthday is December 25th.
Rebecca LAVRENZ
Holly Dionne CHRISTENSEN
Scott Ray CHRISTENSEN
Andrew JOHNSON
Michael S. LOCKWOOD
Agnieszka CHWIESIUK
Scott MILLER
Jacquelyn STARER
Zachariah John SATTLER
Israel EASTERDAY
Vincent ARDOLINO
Dominic BOX
William COTTON
Some of these, like Eric Christie were kidnapped by the FBI under the watchful eye of local county and state police. They must have the right protocol for extradition to actually take one from their own state. We hear some people were taken without it however.
Noticeably, Eric Christie ended up in the infamous DC Gulag this week after being transported from Los Angeles, CA via Oklahoma. He is currently in solitary confinement.
Trennis Evans from CondemnedUSA tell us:
The individuals involved in the January 6th event are being incorrectly handled, therefore unlawfully persons detained, are removed, arrested and imprisoned while their property ie. evidence is improperly gathered. The United States and State Constitutions clearly define the manner in which, and place, time and authority for such actions. These arrests when unconstitutionally "effected" are a vile and intentional usurpation of State's rights where the federal government is exercising plenary powers they were never granted. Finally, The Constitutions State and U.S., including legislation are accepted as our guiding documents upheld and recognized by The Supreme Court.
The DOJ announced a few weeks ago, they intend to arrest another 1000 people. Unbelievable!
SO THE WITCH HUNT CONTINUES!